Destination St.Gallen
10 great reasons to choose St. Gallen...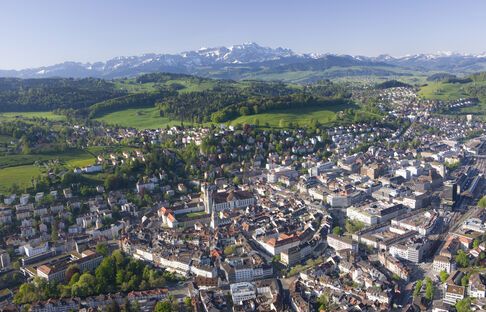 1. In St.Gallen you don't have far to walk. Hotels, convention centre and old town – everything can be reached in a matter of minutes.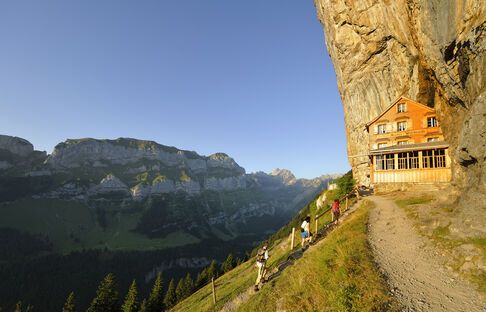 2. World-renowned destinations such as Aescher in the Appenzell region, perfect for social programmes, are close by.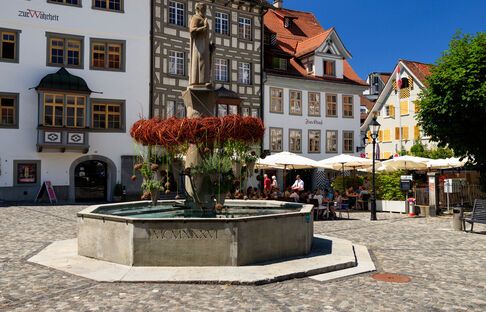 3. The convention centre is right in the heart of town.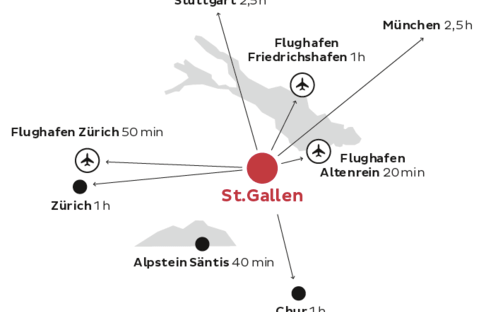 4. St.Gallen is easy to reach:
3 fast trains per hour to and from Zurich Airport (50 minutes)
A1 motorway: 85 km usually without traffic from Zurich
Motorway exit right by the convention centre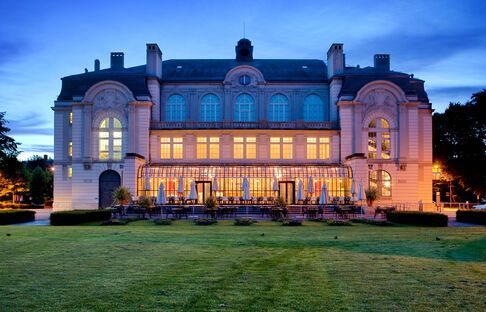 5. St.Gallen fascinates with its unique venues for gala evenings.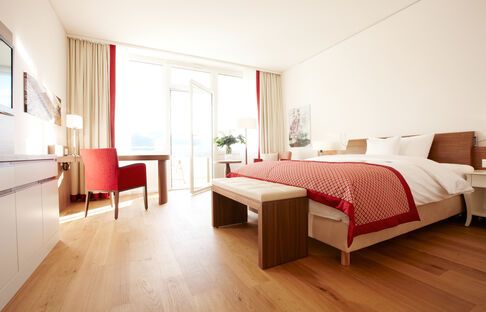 6. The region of St. Gallen has a hotel capacity for events of up to 1,500 participants.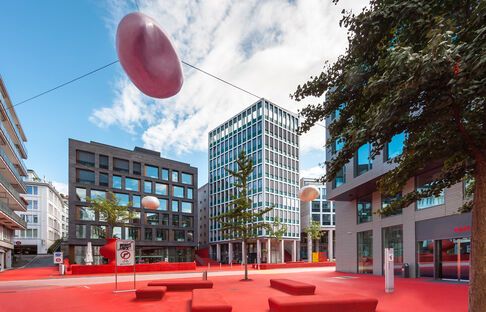 7. St.Gallen is a convention destination with an attractive price-performance ratio.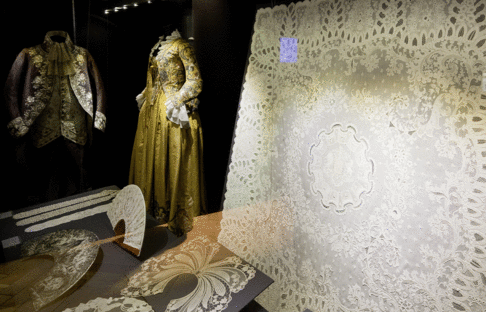 8. St.Gallen combines UNESCO World Heritage with textile history and the flair of a student town.
9. St.Gallen surprises with its diverse range of cultural offerings.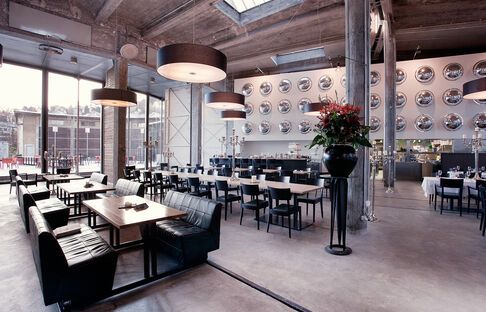 10. St.Gallen offers a wide range of restaurants, bars and clubs.
Our partner St.Gallen-Bodensee Convention helps in the selection of a suitable social programme for your event. They put together the programme free of charge including the corresponding schedule and organise any necessary transfers for you.